For the sake of the health and safety of all our customers and staff we now need to temporarily close the doors. Rest assured Stickyweeds will return but for now can I thank you all for your support. Let's transfer our energies to supporting those who need it - the marvellous and underrated NHS and all key workers who are looking after our health and well-being. Branca, Stickyweeds
Stickyweeds Coffee Shop, Relax - Refuel - Recharge.
Good coffee. ✔ Good cake. ✔ Good atmosphere. ✔ Good service ✔ ...What more do you want?
FAQ (Click)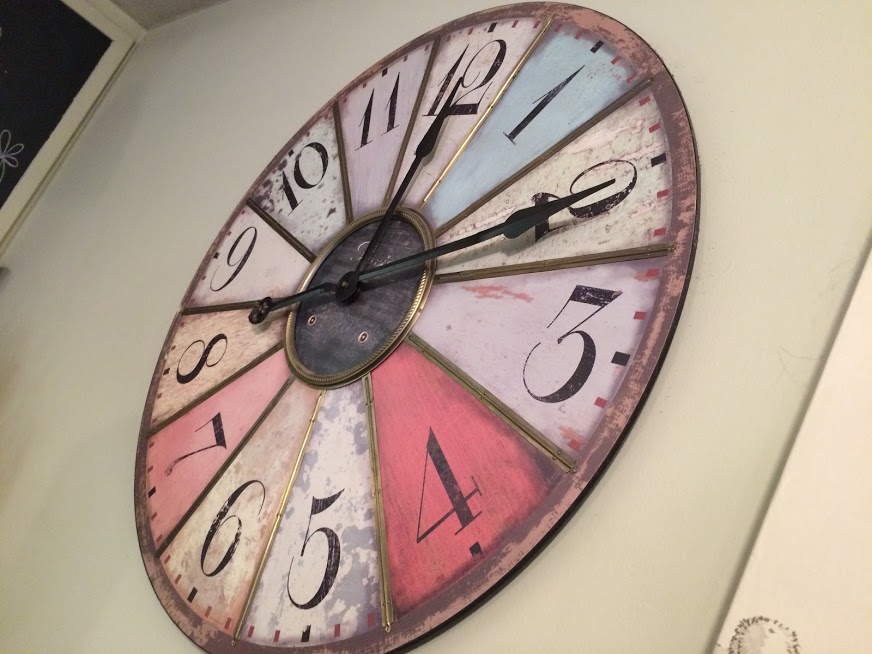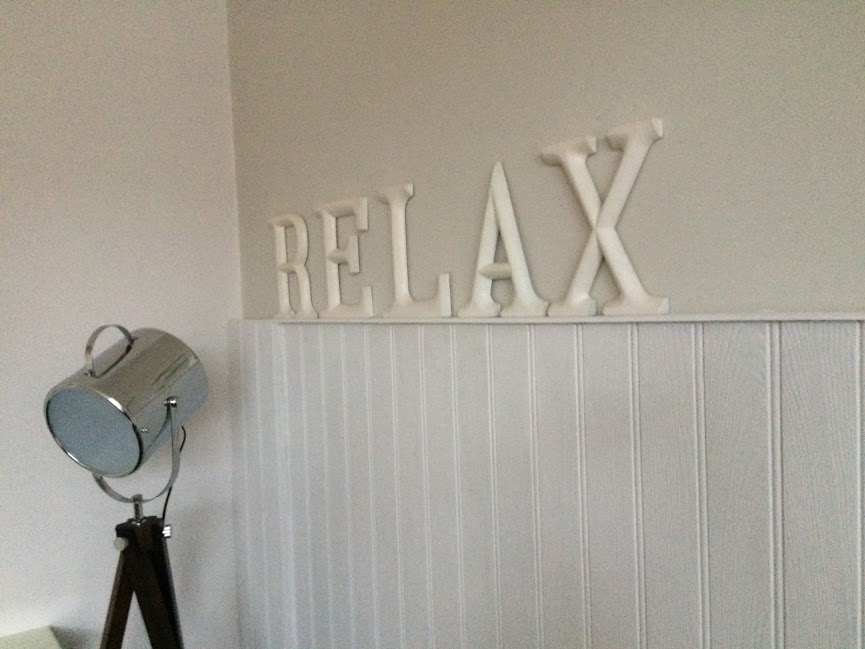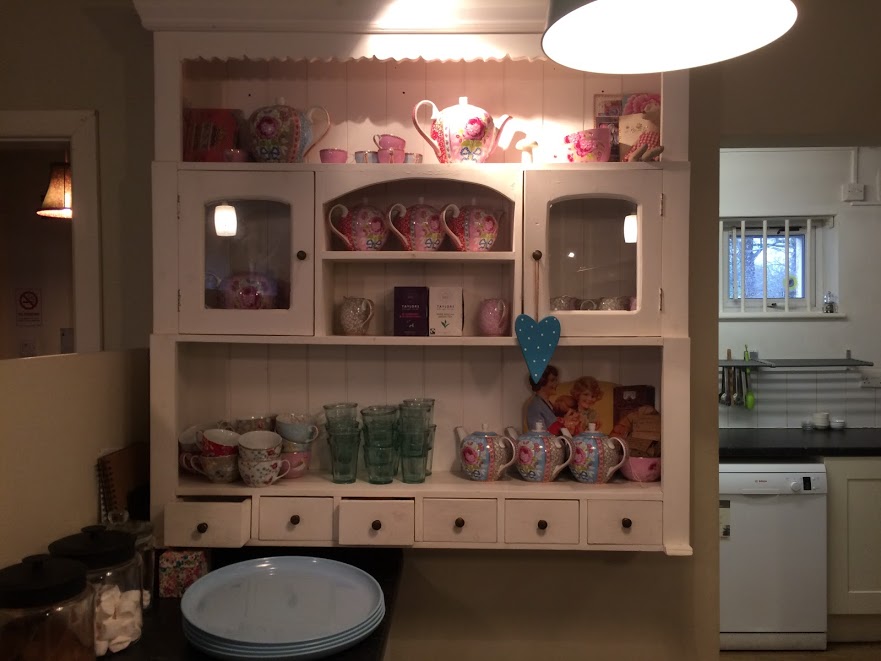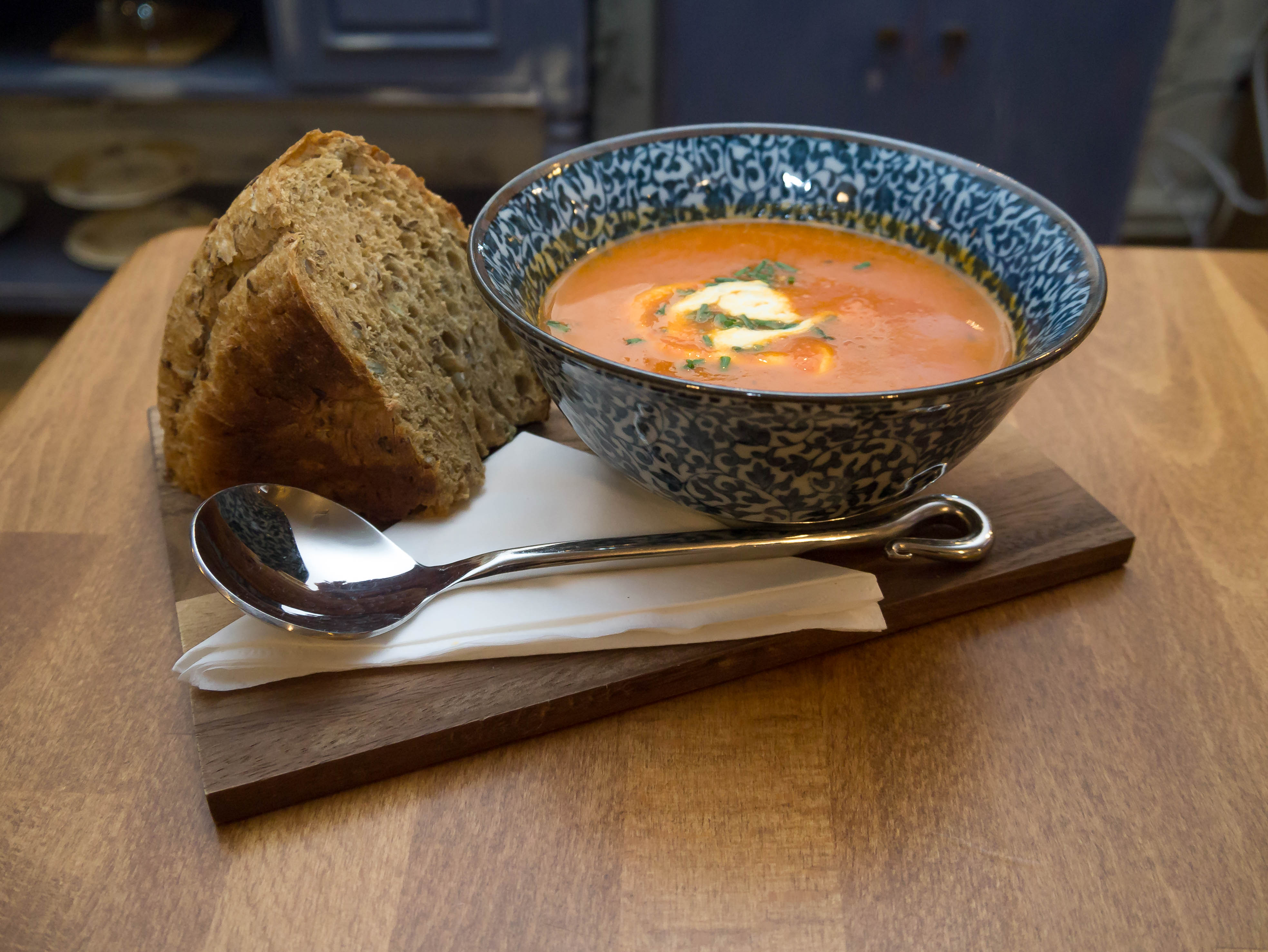 "I went here for the first time today and it's gorgeous! The cake is freshly home baked and very tasty and the coffee is lovely. It has a very pleasing , comfortable atmosphere and the staff are very friendly and polite..." ~ Facebook